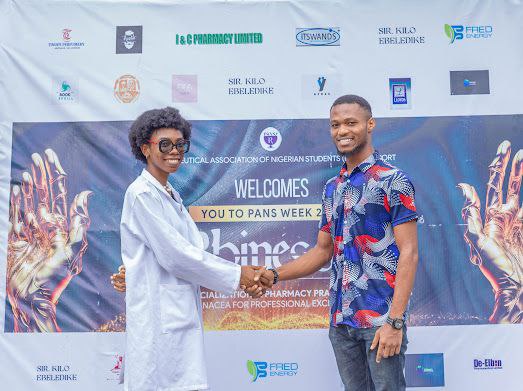 Sol-bank News
FRED Energy one of the sponsors for a health week event in Nigeria
We don't have a lot to give, but every little helps. We were recently a sponsor for a health week event in Nigeria. Using our social good fund we were able to send USDC on the Stellar network which was then cashed out to Nigerian Naira.
The funds were used to buy sanitary products and towards health checks at outlying village locations.
If you would like to donate to our project, see the donation tab on the menu.