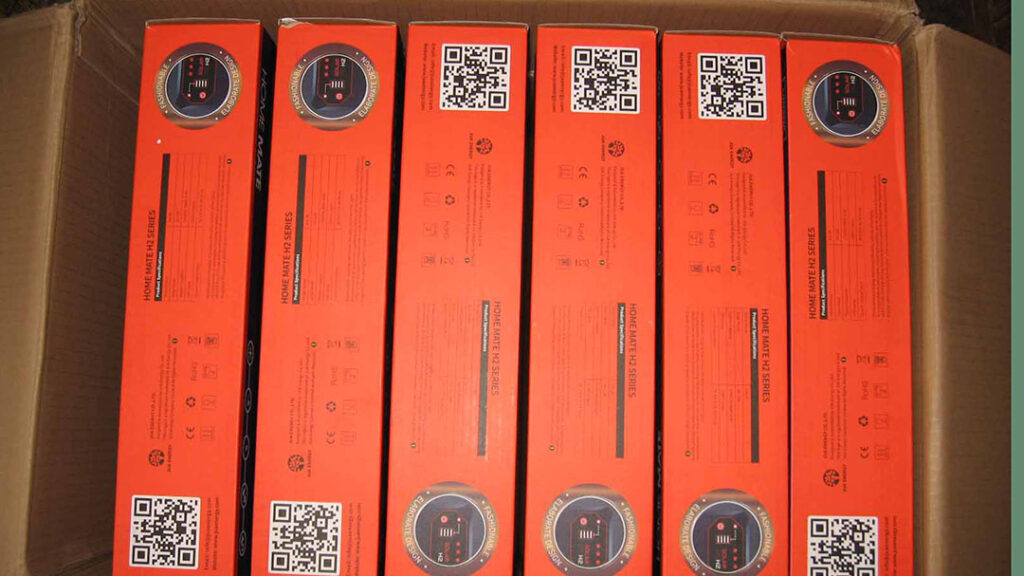 Sol-bank News
First batch of Sol-banks arrive in Uganda
We are excited to announce the first batch of Sol-banks have arrived in Uganda and are being distributed over the next few days.
The Sol-banks (H2G by JUA Energy) are a good quality small solar system that uses LiFePO4 battery cells enabling a longer lifecycle which is better for the environment.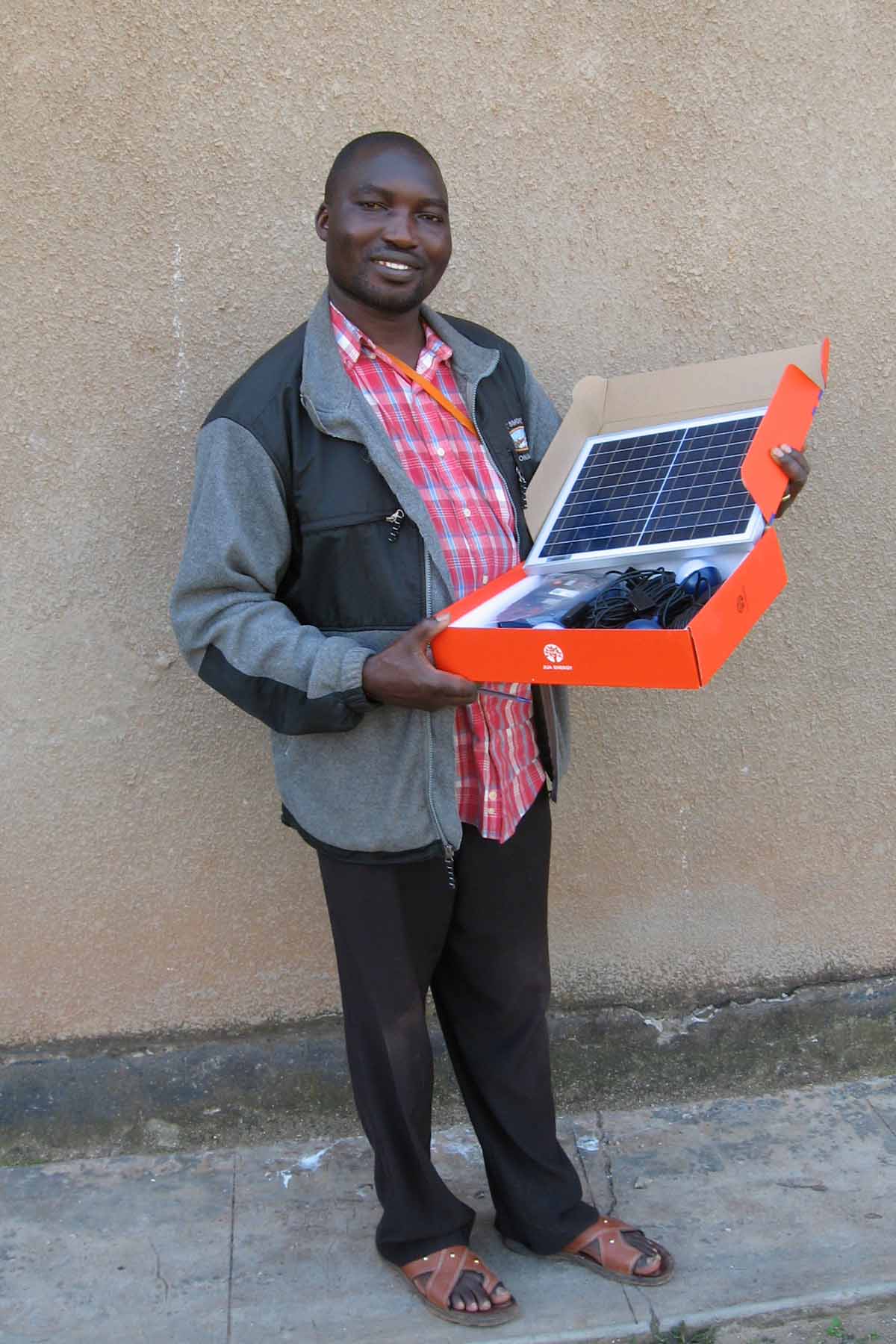 A great start to the project!!
We will continue to grow our user base and help provide those living off-grid with a basic requirement of light and power.
If you would like to know more or support the project, visit solsbank.com