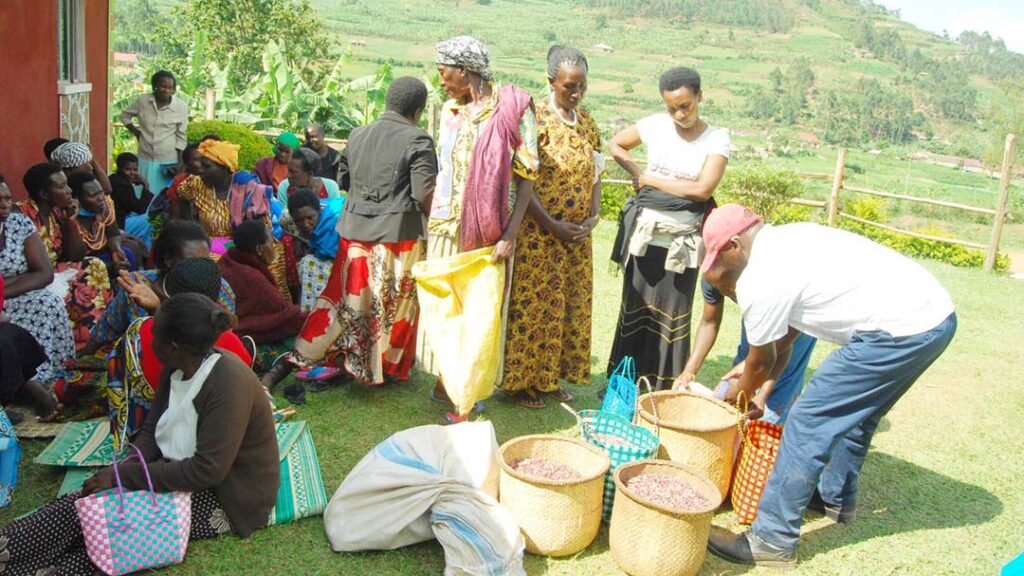 Sol-bank News
XLM to Uganda shilling Send a Seed donation
It seems whilst crypto usage in payments for products is still in its infancy, there are signs wider adoption is getting there.
Our recent donation of XLM on the Stellar blockchain to Send a Seed project in Uganda was sent at a cost of $0.0001. This was converted to local Uganda Shillings in fiat by a local crypto agent and the funds were then used to purchase non-GM seeds the next day!
Donations direct to the receiver via crypto with immutable proof on the blockchain, nice!!
We also donated £200 via their indiegogo campaign where they raised 50% of the flexible goal.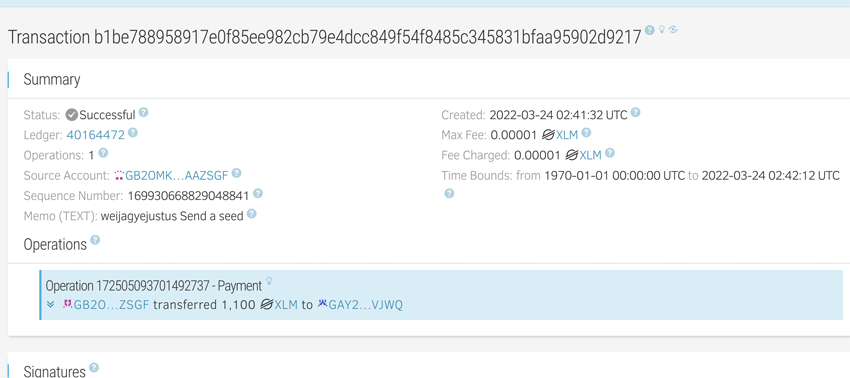 And Send a Seed provided receipts for all the skeptic's out there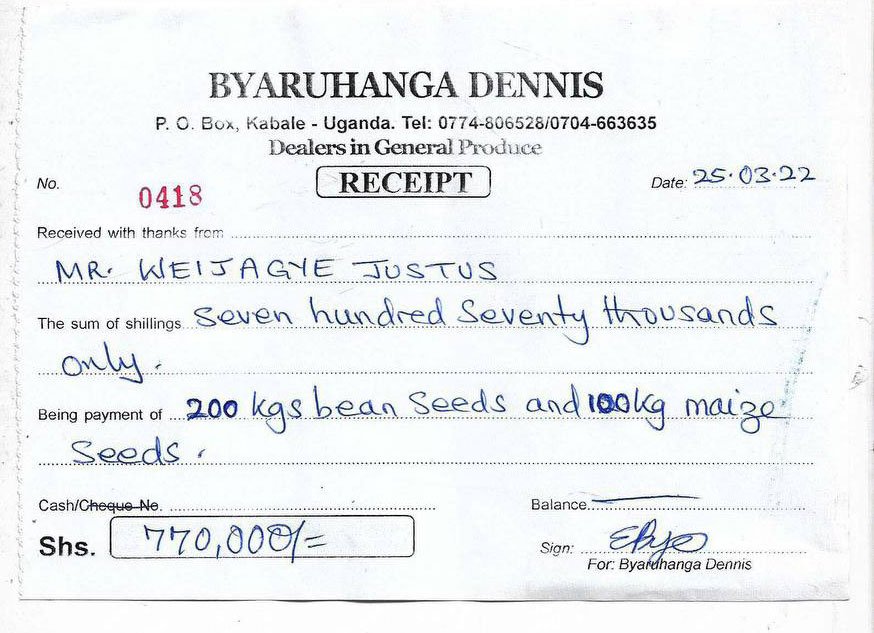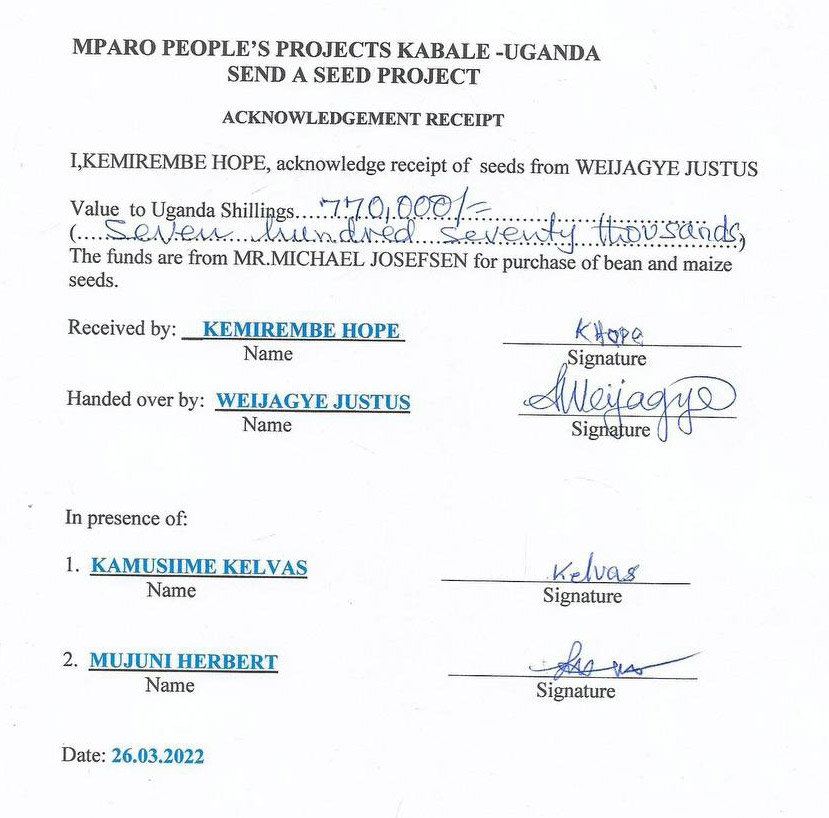 Send a Seed project is based in Uganda and is one of the several projects of Mparo People's Projects, a community Based Organization (CBO) in the Parish of Mparo, Rwamucucu Sub-County, Rukiga County, Kabale, Uganda.
The project raises funds to purchase indigenous good quality seeds which can further reproduce good seeds.
The cost and availability of indigenous seeds is a wider problem in many countries, unfortunately large corporate organizations promote and sell genetically modified seeds that cannot reproduce seeds which then creates the loop of having to buy seeds every time of planting. This not only increases costs but pushes the indigenous seeds closer to extinction.
The harvests serve as a source of food for the participants of the project as well a source of income after donating back to the project.