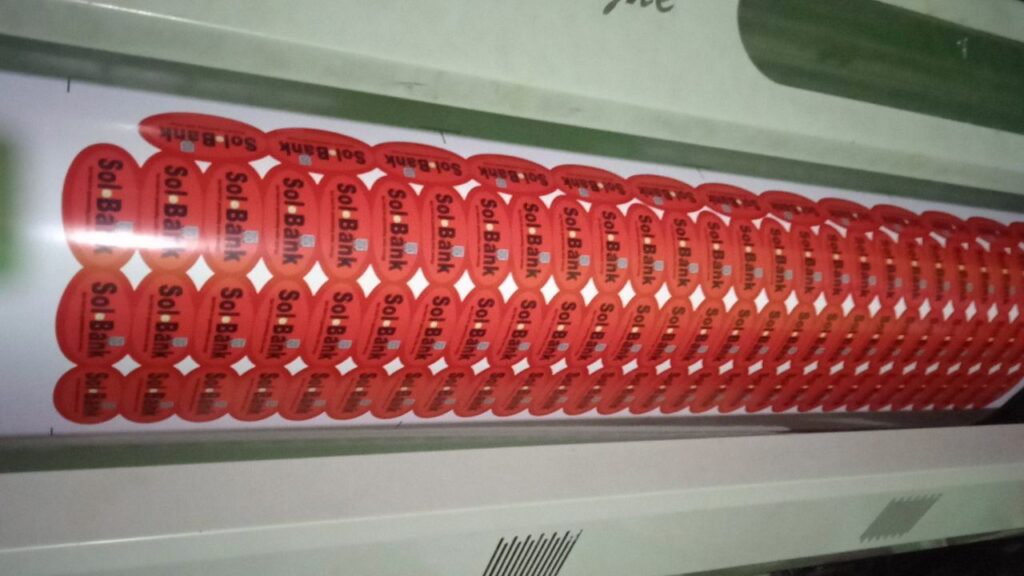 Sol-bank News
Sol-banks arrive in Nigeria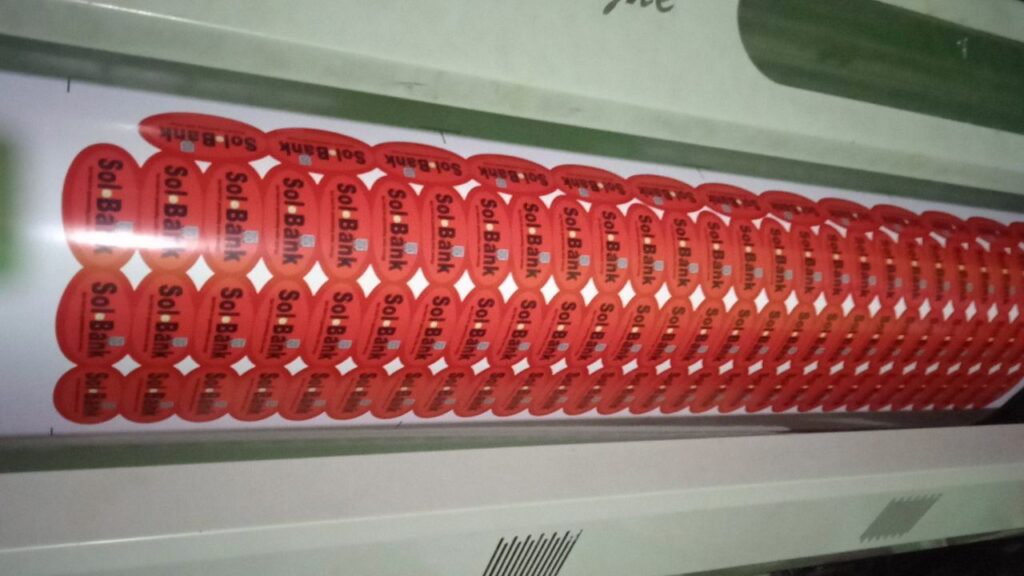 Our first batch of Sol-banks have arrived in Nigeria!
The distributor is taking stock and labelling the products with a new sticker that includes a QR code for setup and registration instuctions and will also help boost marketing.
The main goals of the Sol-bank project are to bring affordable energy to all and to help bank the unbanked via the Stellar network.
Sol-bank users receive a daily reward of SOLS for generating energy. The rewards help towards the total cost of ownwership and there are various opportunities to further boost income, such as the entry of artwork (personal or family) into NFT marketplaces.
You can donate a Sol-bank from our donation page or support the project by spreading the word. All donations are trackable on the Stellar blockchain, we also accept crypto!